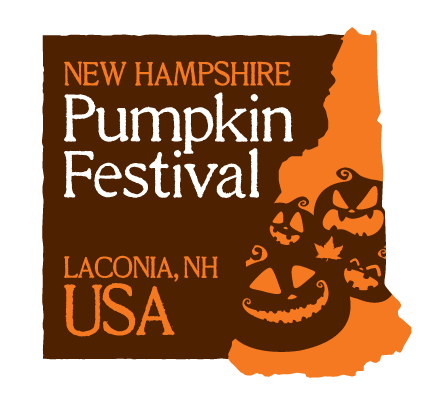 Please Stay Tuned!
The decision is not yet finalized for NH Pumpkin Festival 2021.
Tentatively, the dates are Oct 15 & 16.
We will be making a decision very soon.
Pumpkins for Schools
Bank of New Hampshire in collaboration with the Lakes Region Chamber of Commerce is collecting a list of the number of pumpkins that will be needed for participating schools that wish to carve pumpkins for the 2017 NH Pumpkin Festival!