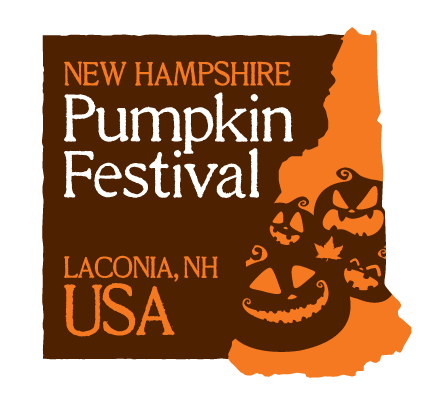 Please Stay Tuned!
The decision is not yet finalized for NH Pumpkin Festival 2021.
Tentatively, the dates are Oct 15 & 16.
We will be making a decision very soon.
where
to play:
​The NH Lakes Region awaits you.
Hike. Bike, Boat. Enjoy the beautiful autumn scenery. Explore a corn maze. Watch a live theater performance. Dine at one of the many unique restaurants. Shop tax free. NH's Lakes Region offers a variety of activities for all ages. Click the button below to see a map of our area and where to play!